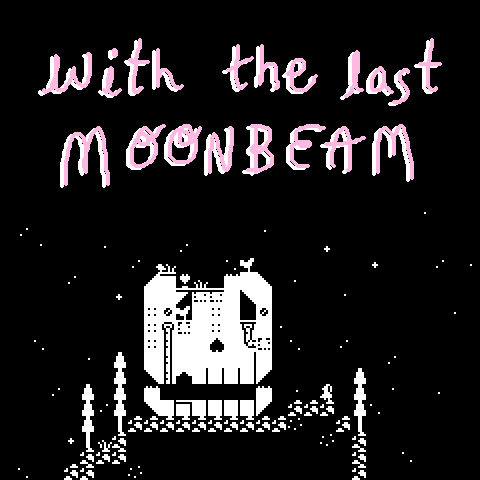 with the last moonbeam
listen to, download, & remix WITH THE LAST MOONBEAM's music!
---
WITH THE LAST MOONBEAM's soundtrack is now free to listen to or download on bandcamp!

~~~
when you download the album the ZIP file also includes all the tracks in MIDI (.mid) and BOSCA CEOIL (.ceol) formats, to make it easier to remix the music <3

~~~
to encourage reuse, the album is licensed under the CC0 license, meaning you are free to copy, modify, distribute and perform the work, even for commercial purposes, all without asking permission.
more info about CC0 can be found on the creative commons website: creativecommons.org/publicdomain/zero/1.0/
Get with the last moonbeam